18 January, 2017
"Learning Swedish isn't difficult"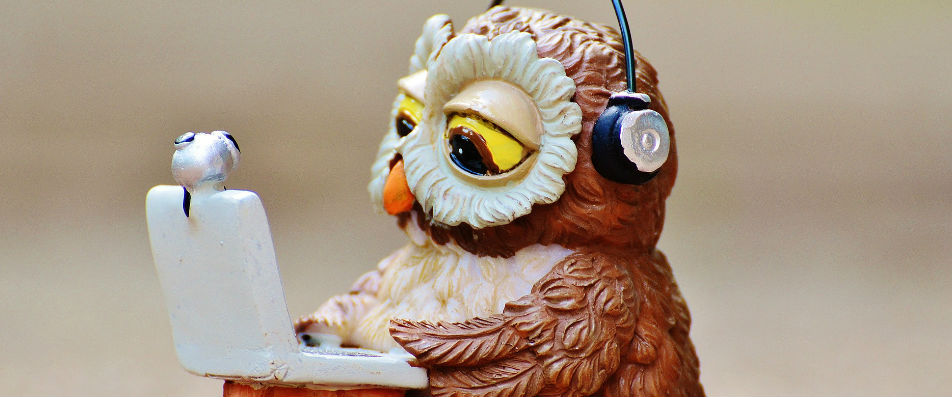 If you're planning on moving to Sweden, you have to start learning Swedish. Yes, Swedes are very good at English, but you really have to know Swedish for many small things! You probably saw the term SFI often, or svenska för invandrare, on many websites. These are free Swedish courses provided by the government, however, you really don't have to do this in order to become good at Swedish.
By doing the following things I became good at Swedish in a very short time, without SFI!
Use the app 'Memrise'
Memrise is a really good app to learn both basic everyday sentences, but also much more difficult and detailed ones, depending on your level. This app is much better than Duolingo in my opinion, as a native Swede pronounces the words and sentences with a realistic speed (not like Duolingo), and they keep on giving you sentences that you will actually need in your daily life. I'm sorry Duolingo, but hopefully I will never have to use the sentence 'the turtle ate the orange cat', like you taught me (that's 'sköldpaddan åt orange katten' in Swedish by the way, in case you urgently needed to know it).
Listen to many podcasts
If you just started to learn Swedish, you should listen to 'Radio på lätt svenska'. They talk very slowly and you can find what they say online, so you can study the new words and focus on pronunciation. If that's too easy for you, I'd recommend listening to sommar/vinter i P1, or if you like crime: P3 Dokumentär. You probably won't understand everything, but unconsciously you will improve your listening skills a lot!
Watch Swedish vloggers
I often watched Clara Henry, Keyyo, and Therese Lindgren, but they might not be the best choice for everyone J There are more than enough choices though, it's good to just quickly watch a short video if you don't have time to study, so you can still learn some new words and sayings!
Switch your phone and computer to Swedish
Okay I'll have to be honest: I accidentally deleted 60 pictures right after doing this the first time (don't ask me how.. I don't know), but it really works! By making everything around you as Swedish as possible, you are forced to read it every day, and you will learn many words that are often used.
Watch Swedish movies
If you don't like crime or investigation movies, it's pretty difficult to find good Swedish movies. I often watched the Swedish version of Disney or Pixar movies, which is perfect as the language isn't that difficult, and they're always fun to watch! If you have Netflix and you're in Sweden, always turn on Swedish subtitles when you're watching a movie in another language.
Talk to Swedes online
I use the app 'HelloTalk' to meet Swedes  who would like to learn another language (sometimes they want to learn Dutch, but I often just ask if they can help me with Swedish). It's really good to type a lot in Swedish, you'll realise that it's pretty difficult to come up with sentences yourself and that you don't know many important words. As with everything you do: the more you do it, the better you get. You might even end up getting good Swedish friends you can fika with!
Download Swedish news apps
SVT Nyheter and Aftonbladet are probably the best ones, with long articles and news reports. Of course this is good for your vocab, but it's also good to know what's going on in Sweden!
Read an easy Swedish book
Or a book that you've already read before, but that depends on your level. I read many Astrid Lindgren books, as I already knew what the stories were about, so I could guess the meaning of many words. Reading helped me a lot with understanding the structure of the sentences, and of course it's great for your vocab.  
Buy Swedish study books
Captain Obvious, yes I know. If you are focused enough to study out of a book in your free time, this is the best way to do it though. The books På svenska 1 and 2 are really good, but I'm sure that there are many others I don't know about. Make sure it's not too easy though, so it doesn't get boring!
Learning Swedish isn't difficult, it just takes a while and a lot of concentration to become good at it. But remember that in the end, it's definitely worth it! Lycka till!
Written by Lydia Hallie 

I'm Lydia, a 19-year-old Dutch girl living in Stockholm. I try to write many helpful posts to help younger people who recently moved to Sweden to get to know the country and how everything works here!